Part 1 – Low Glycemic Treats – Lecture – with Dr Jodi Larry – 2 part series $40 total for both parts
June 2, 2020 @ 1:00 pm EDT

-

2:00 pm EDT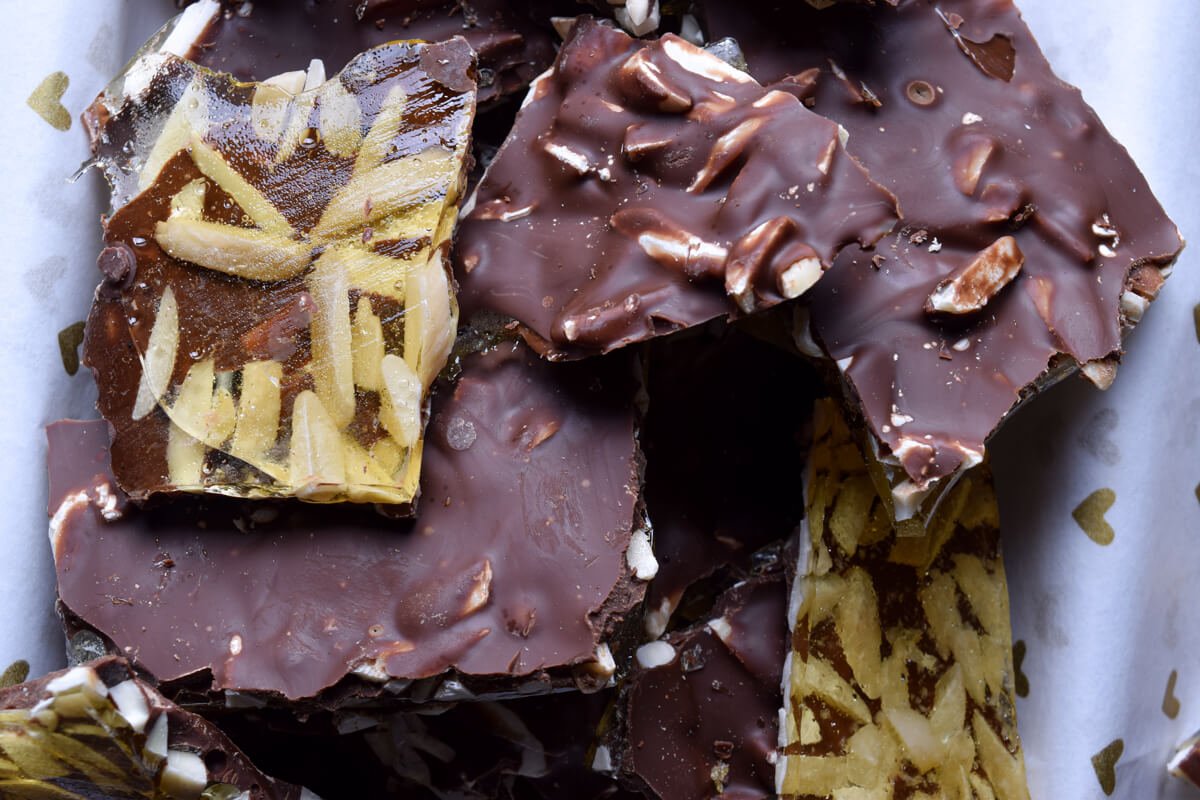 2-Part workshop with Dr. Jodi Larry and Carolyn Cohen
June 2 @1pm-2pm – Part 1 | 
June 4 @1pm-2pm – Part 2 | 
$40 plus hst | 
Dr. Jodi and Carolyn Cohen of Delicious Dish are here together to help serve you and your health during COVID.
We have all gotten into coping habits through this unprecedented situation.  Unfortunately, for our bodies and minds – most of these habits, dont serve our overall health.
Sugar, late night eating, excessive caffeine, alcohol – at this point in the journey, our health really depends on making some "small" changes in the right direction.
This will be a 2-part educational series.
Workshop 1 with Dr. Jodi:  June 2@1pm | 45 min | 
– the science around WHY we fall into old habits that dont serve us
– how to use our awareness of the brain to start to shift these habits
– how refined sugar impacts your STRESS – and why this is pertinent for your overall health and symptoms
– the connection between eating sugar and your mental health – why this is an important factor
– harm reduction ingredients to use – to still get your sugar FIX
Workshop 2 with Delicious Dish – Carolyn Cohen: June 4 | 45 minutes | 
Once you are educated, inspired, and ready to action -in comes Carolyn!!
This workshop will arm you with a few sweet indulgences to replace the sugary ones you may be reaching for late night.
You will learn 3 recipes to satisfy your sweet tooth without the use of refined sugar or dairy.
In no time, your sugar craving will dissipate and you will feel back on track!
Technology:
 Connect with us using Zoom on your computer, tablet or mobile device. The Zoom link will be emailed 2 days before the class, so no cancellations at that point (you will have access to the Zoom recording).  Each part of the workshop will have an individual Zoom link.
Ingredients: 
 Take a look menu and the ingredient list in advance and then you can decide if the class is right for you.  The ingredients can be adapted for dietary restrictions or lack of availability.
Recipes:
 Will be emailed 2 days before the class. No cancelations at that point (you will have access to the Zoom recording).
Event Duration:
 45 minutes each Workshop.  You can take part in one or the other.  If one or both of the times do not 
work
 for you and you still would like to take the Workshops, you can register and have access to the materials and Zoom recordings.
Participation: 
 You will cook along with Carolyn from start to finish.