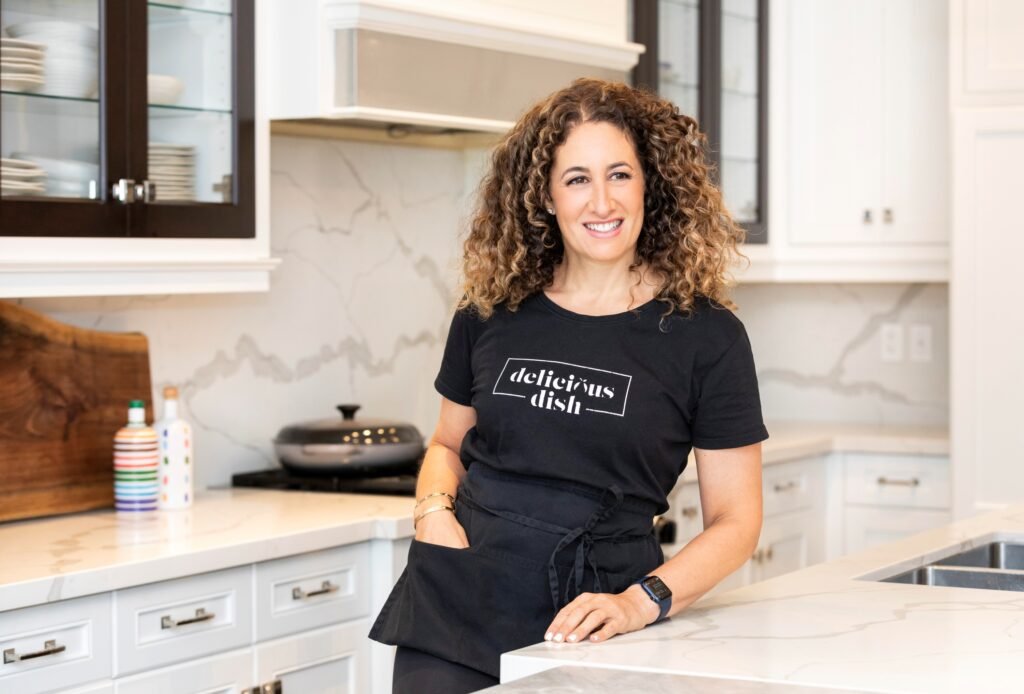 Need help in the kitchen?
Cook with Carolyn Cohen as she guides you in making delicious meals, all at your own pace within the comfort of your home.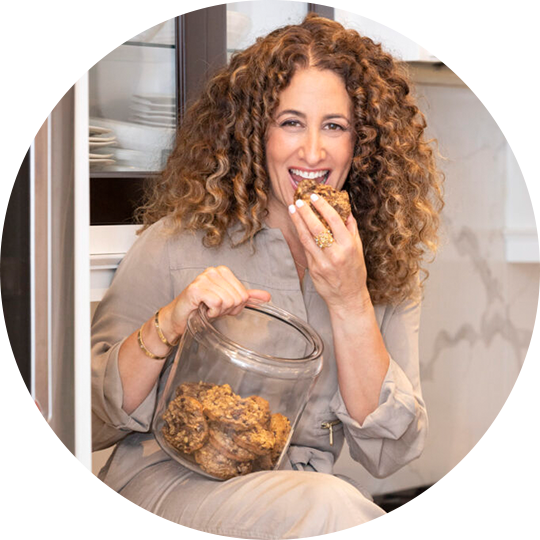 Recipes
Delicious, creative, and easy recipes using whole food ingredients.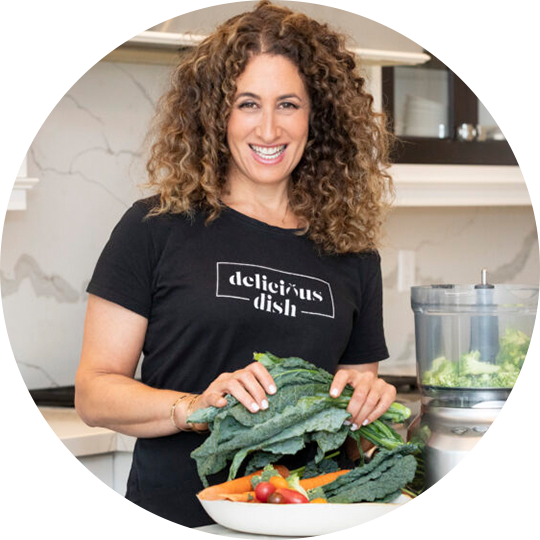 Online Cooking Classes
Fully guided cooking classes with video demonstration, written instructions, tips and techniques.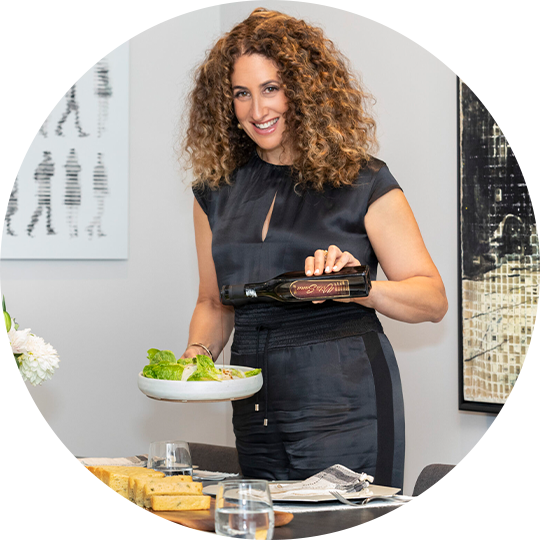 Special Events
Cooking classes for social events, bridal showers, birthday parties, anniversaries, private in-home classes, corporate in-office events, and more.
Popular Recipes by Carolyn Cohen
Featured On