Media Kit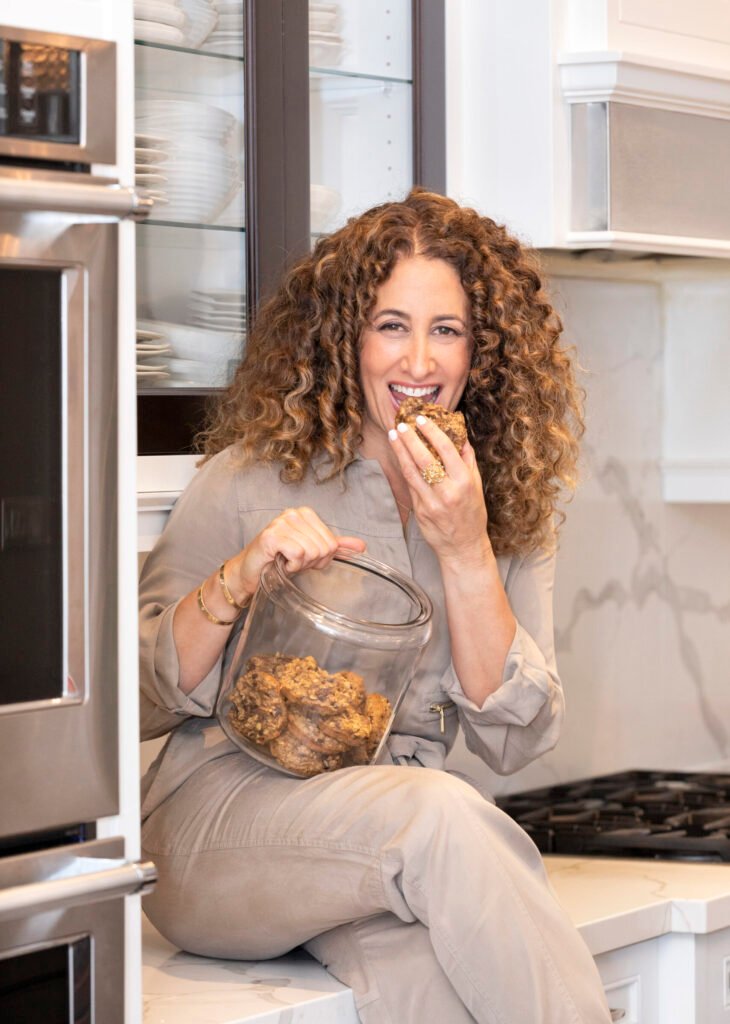 Delicious Dish has the Recipe for Virtual Cooking Studio Success
Canada's Queen of the Virtual Kitchen, Culinary Educator Carolyn Tanner Cohen Hits Milestone of 10,000 Participants
Delicious Dish Cooking Studio is known for interactive and educational cooking classes, focused on creative, delicious, whole food recipes that are easier than ever. Canadian culinary educator Carolyn Tanner Cohen understands how busy life can get, so she fills her virtual sessions with tasty meal ideas that don't require too much fuss. In this way, Cohen shares her expertise with participants in the comfort of their own homes at affordable prices.
"With hundreds of virtual classes and more than 10,000 participants and counting, we continue to thrive on seeing people take their home chef skills to the next level for themselves and their families," Cohen says of Delicious Dish. "With an increasing demand for the virtual style, I am thrilled to have seized the opportunity
to create our online cooking studio platform after more than two decades of our in-studio or on-location lessons."
Leading every class, Cohen encourages people to gain cooking confidence. The recipes created for virtual learning and hands-on step by step instructions empower participants to use their kitchens more effectively and efficiently. Recipes are user-friendly, approachable
and attainable for all levels of experience from cooking novices to experienced chefs looking for inspiration.
"I provide more than just great recipes," says Cohen. "By the end of each cooking class, participants have made a delicious meal, but more importantly they've gained transferable skills and tips to infuse in all their future cooking."
In addition to recipes, Cohen teaches participants techniques for efficient grocery shopping, kitchen set-up and meal prep. Whether learning new recipes to add to a weekly meal plan or how to take a regular meal up a notch, each classes for parents, teens or corporate and social events are fun and filled with tips and tricks on how to make the most out of ingredients and build on what participants already know.
Virtual classes are a great way for people to cook creatively at home and try new recipes and techniques under the guidance of an expert who can answer questions along the way. Delicious Dish
offers a variety of themed classes that include:
Cultural Cuisine Korean Finger Foods & Chinese Table to Spanish Dinners & Middle Eastern Delights
A (not so) Fancy Dinner Easy weeknight dinner … but fancy for entertaining
Kill-it with your Skill-et An original series focusing on one-skillet meals
On the Grill
Teen Cooking Bootcamp Healthy snacks and finger foods great for kids and entertaining
Desserts, Cocktails and much more!
More Delicious Dish Cooking School Facts:
Easy to Book: Visit www.deliciousdish.ca and choose a class (60 or 90 minutes) from the weekly schedule that includes the grocery, tool and preparation lists. Then, purchase the virtual ticket. Two days before the event, participants are emailed recipes and Zoom-link.
Cost: $20 – $45/class
Post Class Essentials: All sessions are recorded providing the ability to re-watch the class.
Food News You Can Use: Carolyn's weekly newsletter containing tips and recipes. A must for all home chefs looking to up their game!
Private Events: Custom-created cooking classes are available for any occasion including corporate team building, family and friend get-togethers, bridal showers or virtual birthday parties.
Corporate Events: A great way to bring a team together for a fun, interactive social or team building activity. The menu is custom and caters to all dietary requirements. Companies that have participated include Nissan Canada, Royal Bank of Canada, Autism Ontario, Bell Canada, Young Professional Organization (YPO) and Salesforce.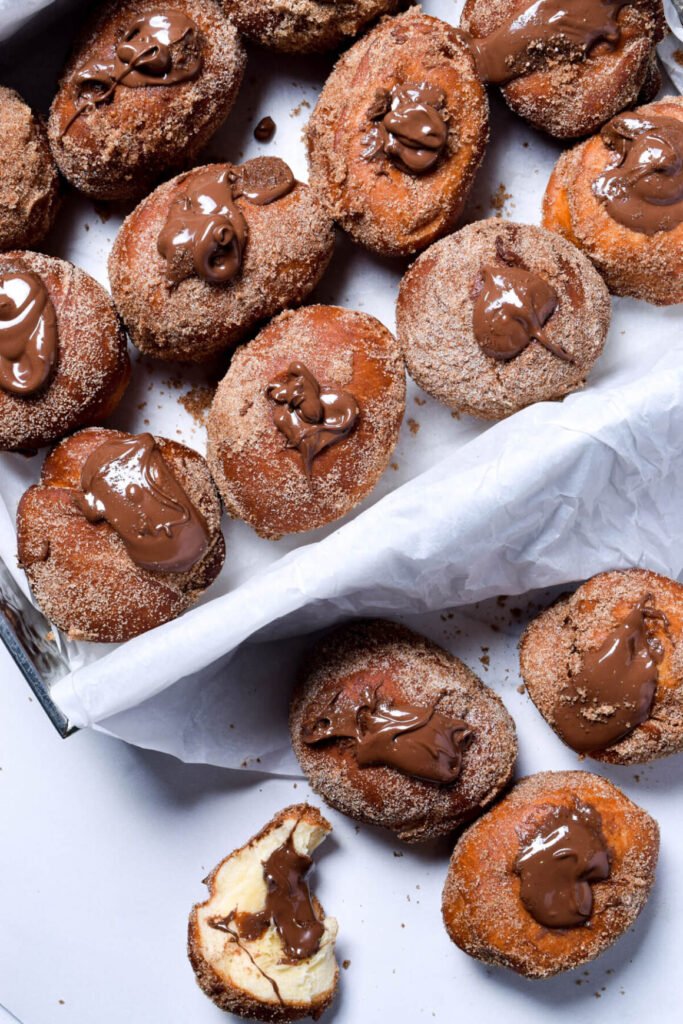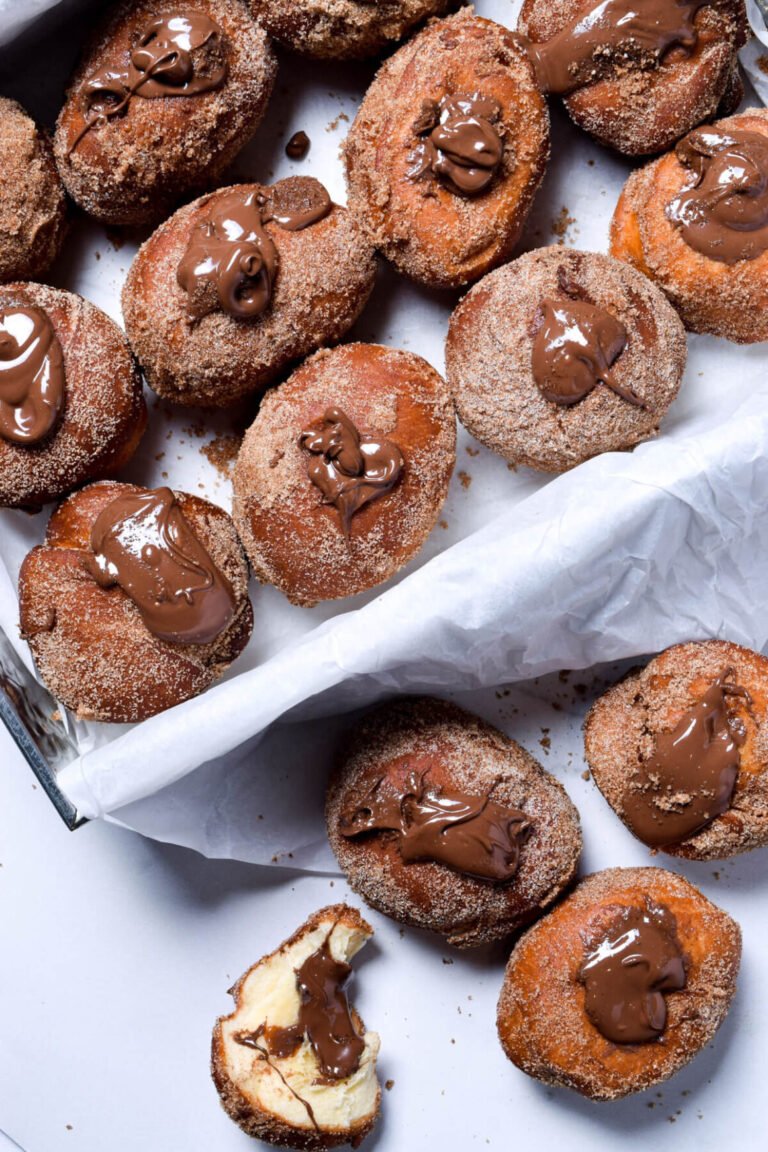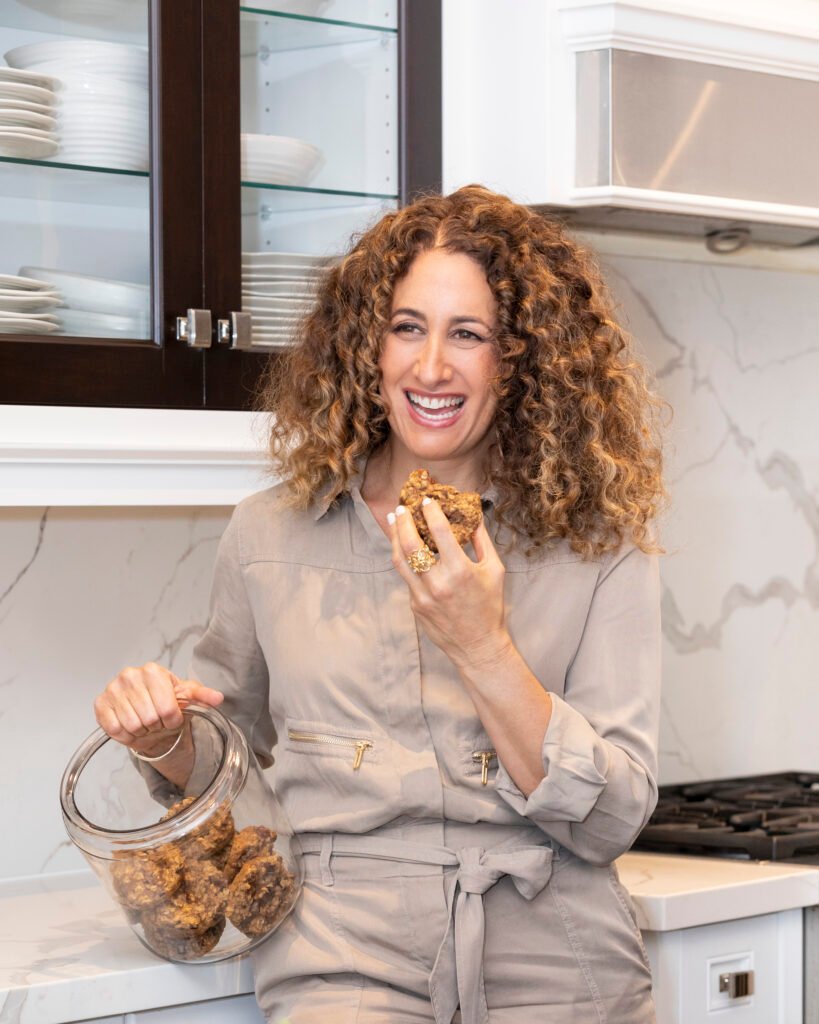 About Delicious Dish Cooking School
Owned and operated by culinary educator Carolyn Tanner Cohen since 2002, Delicious Dish Cooking School is focused on whole food home cooking, meal planning, recipe development and healthy eating. In 2020, Delicious Dish became a virtual cooking school, offering easily accessible, themed cooking classes. Cohen has extensive experience working with home cooks to improve the health of themselves or their families through culinary education. For more information or to book a class, visit deliciousdish.ca, or follow @deliciousdishcooking. Also, subscribe to Food News You Can Use newsletter.
Media Contact:
Shari Cogan
FelicityPR
shari@felicitypr.com
416.985.2360