Work with me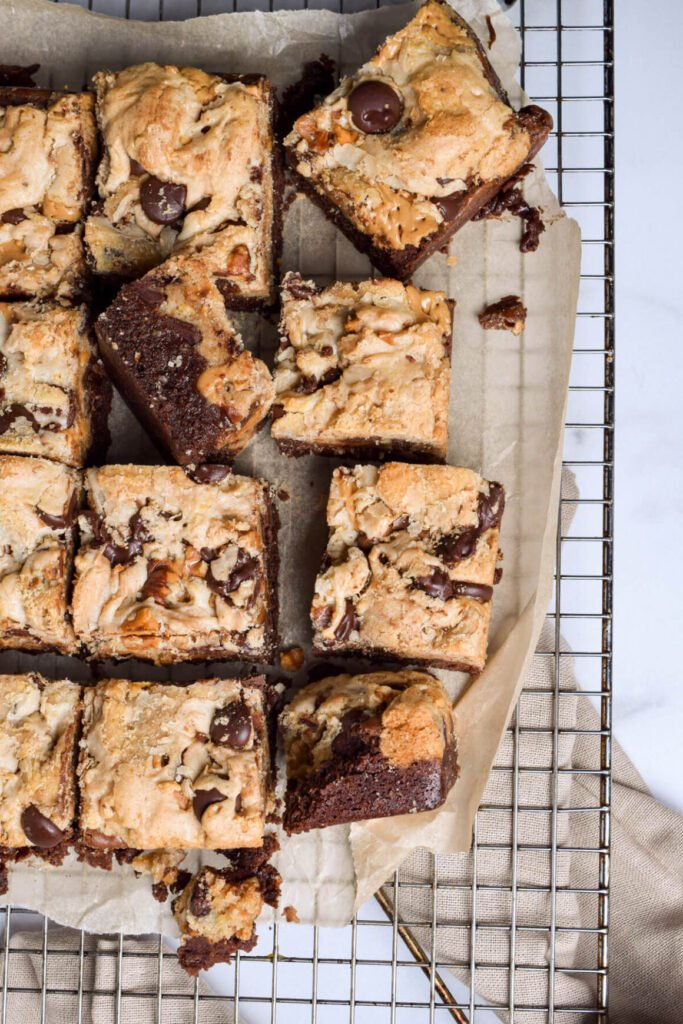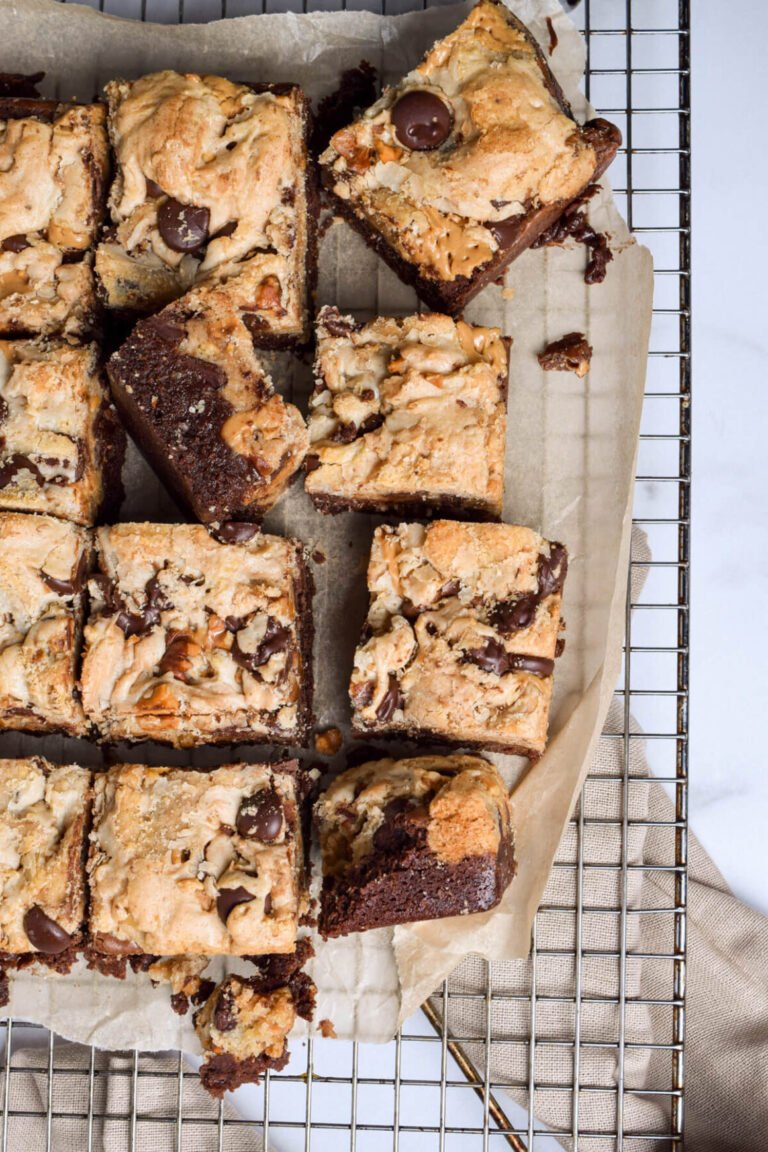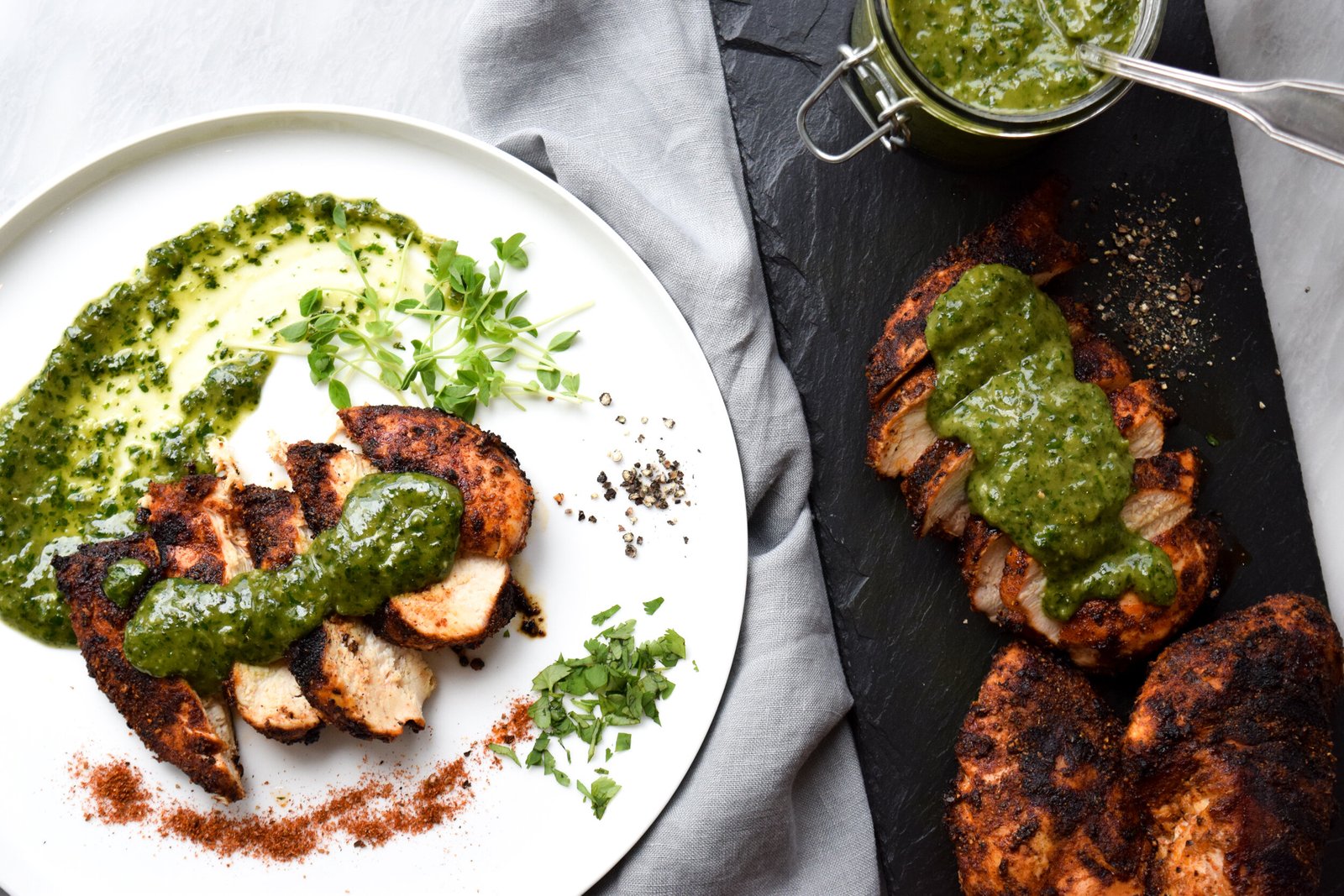 Corporate Events
A great way to bring a team together for a fun, interactive social or team building activity. The menu is custom and caters to all dietary requirements. Companies who have participated include Nissan Canada, Royal Bank of Canada, Autism Ontario, Bell Canada, Young Professional Organization (YPO) and Salesforce.
Cooking and Kitchen Consultantions
Do you have questions about cooking, meal preparation, and kitchen setup? Do you wish you knew how to get the most out of your kitchen appliances and the limited space you have? I offer tailored consultations designed to meet your needs, your unique family schedule, your kitchen space, and special dietary requirements.
Bridal Registry and Kitchen Set-up
What kitchen tools and appliances will set your home up for success from the start? Let me share my favourites and must-haves with you, and teach you what you'll need to create healthy, delicious meals with ease in your home.
Housekeeper Cooking Training
Having a nanny or a housekeeper who knows how to cook means one less thing on your plate! I will teach your housekeeper how to make a healthy, delicious meal the whole family can enjoy.
Menu Planning
Host your next dinner party with ease! I'll help you put together the perfect menu for any occasion, and then teach you how to prepare ahead and plan your cooking so that it's perfectly timed. My goal is for you to enjoy your party, no problem.
Family Meal Planning
Your family deserves yummy, whole foods without the crap. I'll help you map out a family meal plan that fits your busy schedules, makes dinner a breeze, leaves you with delicious packed lunches, and accommodates dietary restrictions (gluten-free, paleo, nut-free, kosher, etc).
Recipe Development
I develop all of my recipes myself so that they're delicious and easy to recreate. Whether you're looking to veganize a family favourite, adapt recipes to accommodate an allergy, or just want to learn how to incorporate the ingredients you enjoy most into more meals, I'm happy to help you develop new and improved recipes that you'll be able to recreate again and again at home.
University Cooking Prep
There's no better time to learn how to cook whole food home meals, than when you're leaving the nest. Cooking is a skill university students can use for life, and is an important part of a healthy lifestyle for all adults.
Special Event Cooking Classes
Book a private, personalized cooking class for special events, including bridal showers, birthday parties, anniversaries, private cooking classes in your home, corporate in-office cooking demos, and more.
Cooking Classes
My cooking classes specialize in whole food home cooking, meal planning, and healthy eating. I'm passionate about teaching everyone to cook; whether you are new to the kitchen or a seasoned cook, my recipes are fool proof! I work with home cooks who want to eat healthy whole foods, cook at home, entertain, and who doesn't want overly fussy foods but still wants to look (and feel) like a rockstar when dinner is served. I like to think of my recipes as the amazing ones that were handed down from your mother and grandmother.