University and Young Adult Cooking – Skillet Dinners – Part 2
September 1, 2021 @ 4:30 pm EDT

-

6:30 pm EDT

$25.00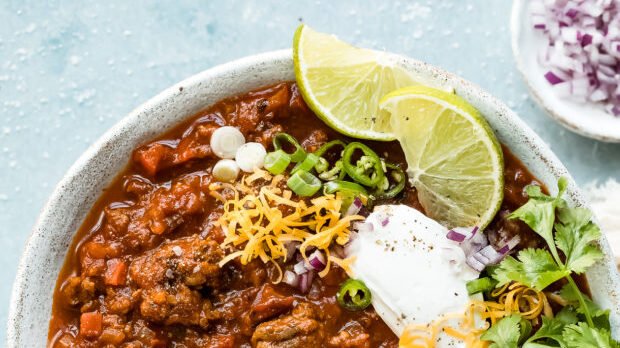 Join in for an incredible opportunity to learn the basics of cooking, food safety, kitchen essentials and recipes. This is a four-part series (it is recommended to take all 4 classes but not mandatory). If you are unable to take one or more of the classes, you will have access to the recipes and class recording.
Menu
Skillet Dinners – Part 2
You will Kill-it with your Skill-et in this class!  It is recommended that you own a Cast Iron Skillet, you will have it for life!  You will learn how to cook, care and maintain your cast iron skillet.  You will also learn how to pan roast, saute, smoke points, heat control, knife skills, food safety, understanding different pots and pans, and cooking tips and tricks.
In the end, you will be Kill-ing it with your Skillet!
Chicken (or tofu or beef) and Black Bean Chipotle Chili
Best Ever Hearty Greek Salad
Grocery and Prep (coming soon)
Class Details
Technology: Recipes will be accessible 48 hours before the class. You will receive an email from Eventbrite and click the "View the event" button to access the recipes and Zoom link.
Cancellation Policy: No cancellations once the recipes have been received, 48 hours before the class. You will have access to the Zoom recording.
Ingredients: Take a look at the grocery lists and prep in advance and then you can decide if the class is right for you. The ingredients can be adapted for dietary restrictions or lack of availability.
Recipes: Will be emailed 2 days before the class. No cancellations at that point (you will have access to the Zoom recording).
Participation: You will cook along with me from start to finish.
Cost: $25