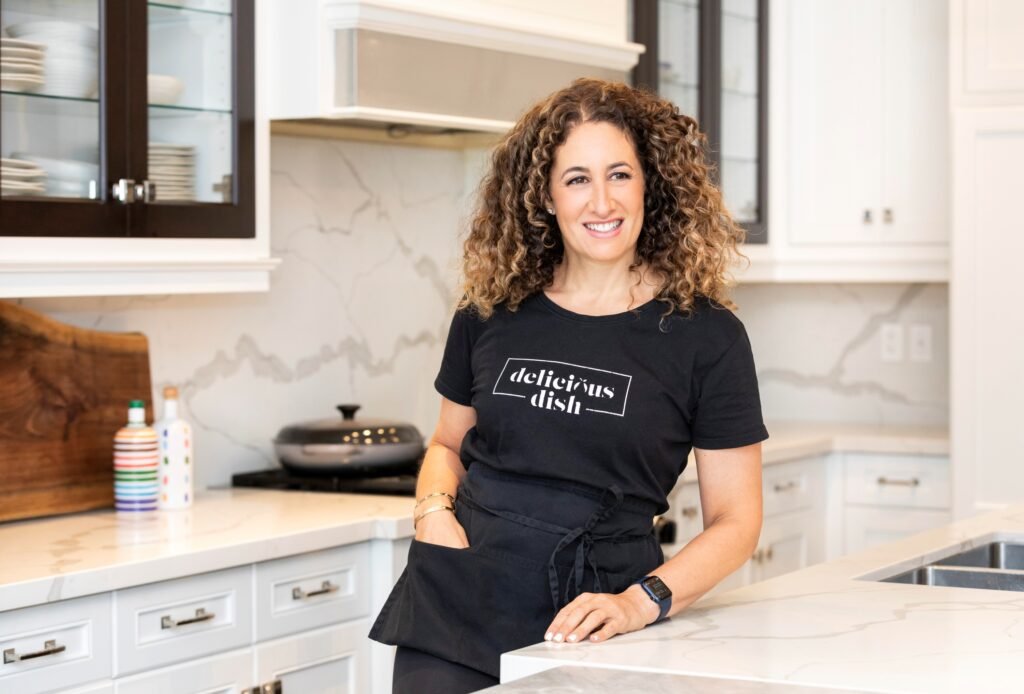 Carolyn Cohen's Delicious Dish Cooking School
Take a virtual cooking class
Featured On
Friday Night Dinner Catering
More and more of us are enjoying getting together socially at home. But for many, cooking a meal like this is out of reach. Maybe you hate to cook, get too stressed out, can't get organized enough or your work hours or other commitments don't leave you enough time to prepare a full meal at the end of a busy week. Well, stress no more – we've got you!!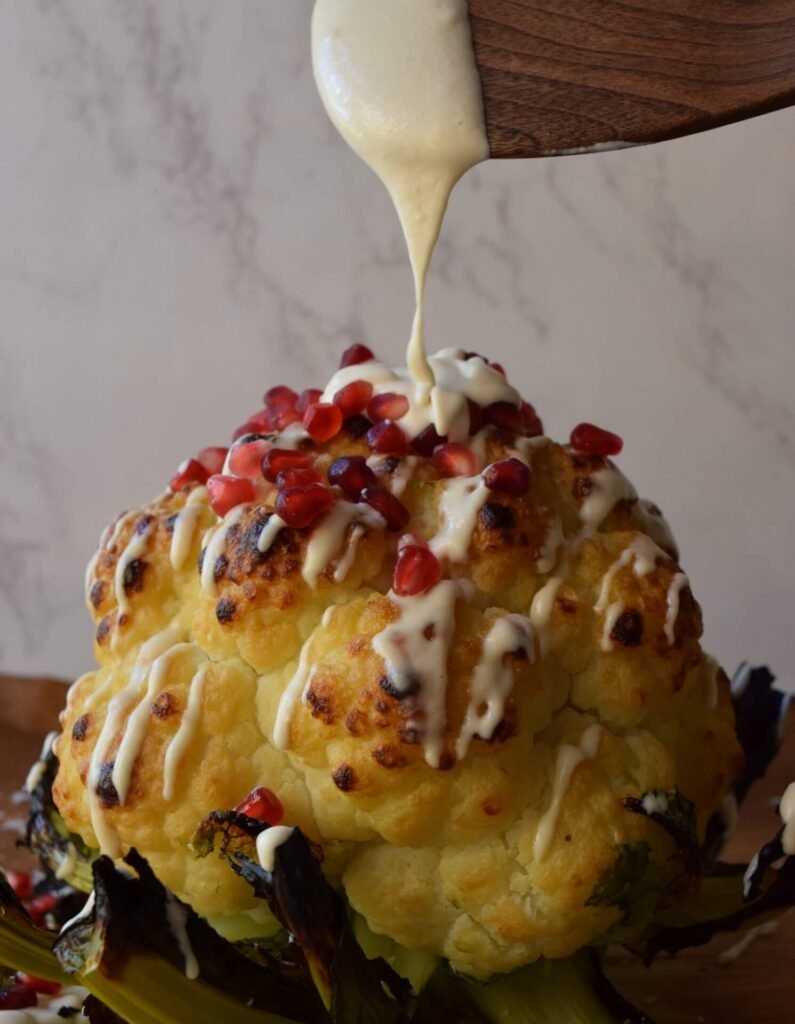 Book a Private or Corporate Event
Book a private, personalized cooking class for special events, including bridal showers, birthday parties, anniversaries, private cooking classes in your home, corporate in-office cooking demos, and more.
Class Calendar
1 event,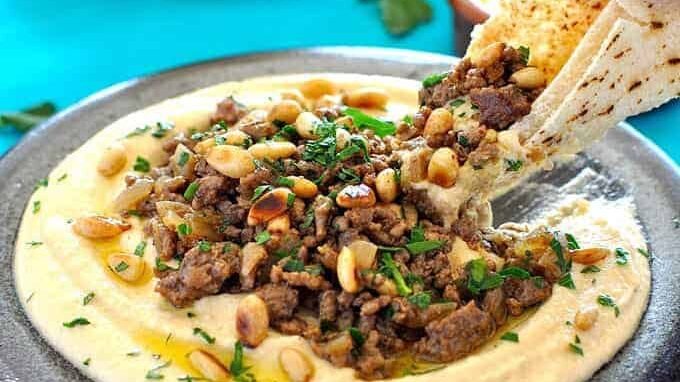 Flavours from the Shuk - a Taste of Israel! Mezze in Jaffa | Virtual Cooking Class This new series is inspired by all the delicious tastes, flavours and cultures that collide in the outdoor markets in Israel. We'll be making distinctive food that draws on the cooking traditions from Morocco, Turkey, Persia, Tunisia, Georgia and more! Let's cook virtually together and explore all that Middle Eastern cuisine has to offer! Menu Hummus im Bassar - Hummus with Spiced Beef (can be made vegetarian) Port Sa'id Fired-up Whole Eggplant with Garlic, Tahini, Squeezed Tomato and Green Zhug Grocery and Prep …
1 event,
Friday Night Dinner Catering – December 3, 2021

$215 plus hst / 4 people This Week's Set Menu - Hanukkah Special This menu cannot be changed, only omissions. lemony red lentil soup classic chopped salad with tomato, cucumber, romaine  sweet and sticky date chicken - bone in best ever "toscana" spiced roasted extra crispy potatoes Turkish braised green beans in tomato Weekly optional add-ons Please specify which add ons (if any) you would like. my grandmother's latkes with sour cream & apple sauce. 1 doz -$35 quick and delicious cider pickled cucumbers with onion and sesame seeds - $20/order (serves 4-6) quinoa lentil salad with loads of…
1 event,
Take it Down Tuesdays – A Virtual Series Italian Comfort Food - Lightly | Virtual Cooking Class Join the Delicious Dish Cooking Community and me every Tuesday, while we " Take it Down". We will focus on eating healthier, lighter and without compromising deliciousness. All recipes will be: low carb no (or very low) sugar high lean protein healthy fat (but keeping it lower) seriously good! Eat early, close the kitchen lights, and keep it positive! Menu Chicken Cacciatore with Spaghetti Squash Smashed Parmesan Crusted Brussel Sprouts Grocery and Prep Class Details Technology: Recipes will be accessible 48…
1 event,
Flavours from the Shuk - a Taste of Israel! Tel Aviv Shuk | Virtual Cooking Class This new series is inspired by all the delicious tastes, flavours and cultures that collide in the outdoor markets in Israel. We'll be making distinctive food that draws on the cooking traditions from Morocco, Turkey, Persia, Tunisia, Georgia and more! Let's cook virtually together and explore all that Middle Eastern cuisine has to offer! Menu Long Cooked and Scorched Cabbage Steak with Pecorino and Yogurt Whole Fish with Zaatar with Charred and Squeezed Tomato Harissa Grocery and Prep Class Details Technology: Recipes will…
1 event,
Friday Night Dinner Catering – December 10, 2021

$215 plus hst / 4 people This Week's Set Menu This menu cannot be changed, only omissions. my Friday night thick-as-fog pea soup (V, GF) endive salad with frisée, walnuts, raisins and a sweet tangy vinaigrette seared salmon chraimeh (sweet spiced tomato base) brown rice and lentil pilaf roasted broccoli and cauliflower "salad" with tahini vinaigrette Weekly optional add-ons Please specify which add ons (if any) you would like. best ever chicken schnitzel - 3 pieces/$26 quick and delicious cider pickled cucumbers with onion and sesame seeds - $20/order (serves 4-6) quinoa lentil salad with loads of herbs and…
1 event,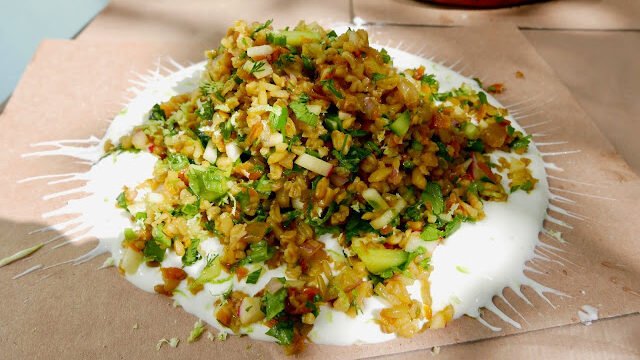 Flavours from the Shuk - a Taste of Israel! Winter in the Golan Heights | Virtual Cooking Class This new series is inspired by all the delicious tastes, flavours and cultures that collide in the outdoor markets in Israel. We'll be making distinctive food that draws on the cooking traditions from Morocco, Turkey, Persia, Tunisia, Georgia and more! Let's cook virtually together and explore all that Middle Eastern cuisine has to offer! Menu Freekeh and Herb Salad with Yellow Beet and Labneh Charred Squash with Red onion, Pine Nut Dukkah, Tahini and Date Vinaigrette Grocery and Prep (coming soon)…
Latest Recipes